Barry & Holly Tashian
Rounder recording artists, Barry and Holly Tashian are "leading lights of traditional country music". Praised for their "extraordinary vocal blend, reminiscent of the Everly Brothers at their best," the Tashians bring the duet style up to date with a bluegrass flavor evident in their highly acclaimed albums, Ready For Love and Straw Into Gold.
What makes Barry & Holly Tashianís performance so memorable?
Perhaps itís the warmth with which they relate to the audience; or their selection of songs and their songwriting; or their uniquely beautiful vocal blend. Most likely itís a combination of all these things and the fact that theyíve been involved with music for most of their lives.
Barry first won national attention with his legendary rock group, Barry & The Remains, opening for the Beatles' North American tour in 1966, and recording an album on Epic records at age 19. In the late '60s and early '70s he worked and recorded with country rock innovator Gram Parsons, The Flying Burrito Brothers, and J. Geils. From 1980-1989, Barry was a member of Emmylou Harris' Hot Band, recording many albums and appearing on countless television and radio shows as vocalist and guitarist with Emmylou.
Although Holly studied classical music in her youth, it was only after completing college and graduate studies that she took up the guitar and harmony singing as a career. Holly has written songs for The Nashville Bluegrass Band, Kate Brislin & Jody Stecher, and Roland White. She has recorded as vocalist with Nanci Griffith and Delia Bell.
Together, Barry and Holly Tashian have performed on many TV and radio shows including The Grand Ole Opry Live, American Music Shop and A Prairie Home Companion. The Tashians tour regularly throughout North America and Europe playing festivals, concerts and clubs. Now with four highly acclaimed albums to their credit, they are receiving rave notices about their singing and songwriting.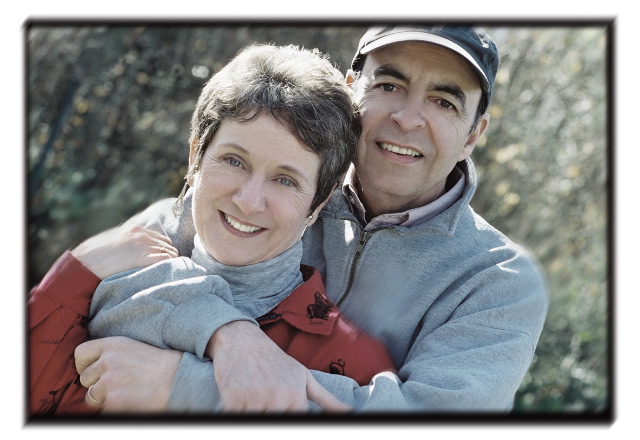 Photo & Bio courtesy of Barry & Holly Tashian